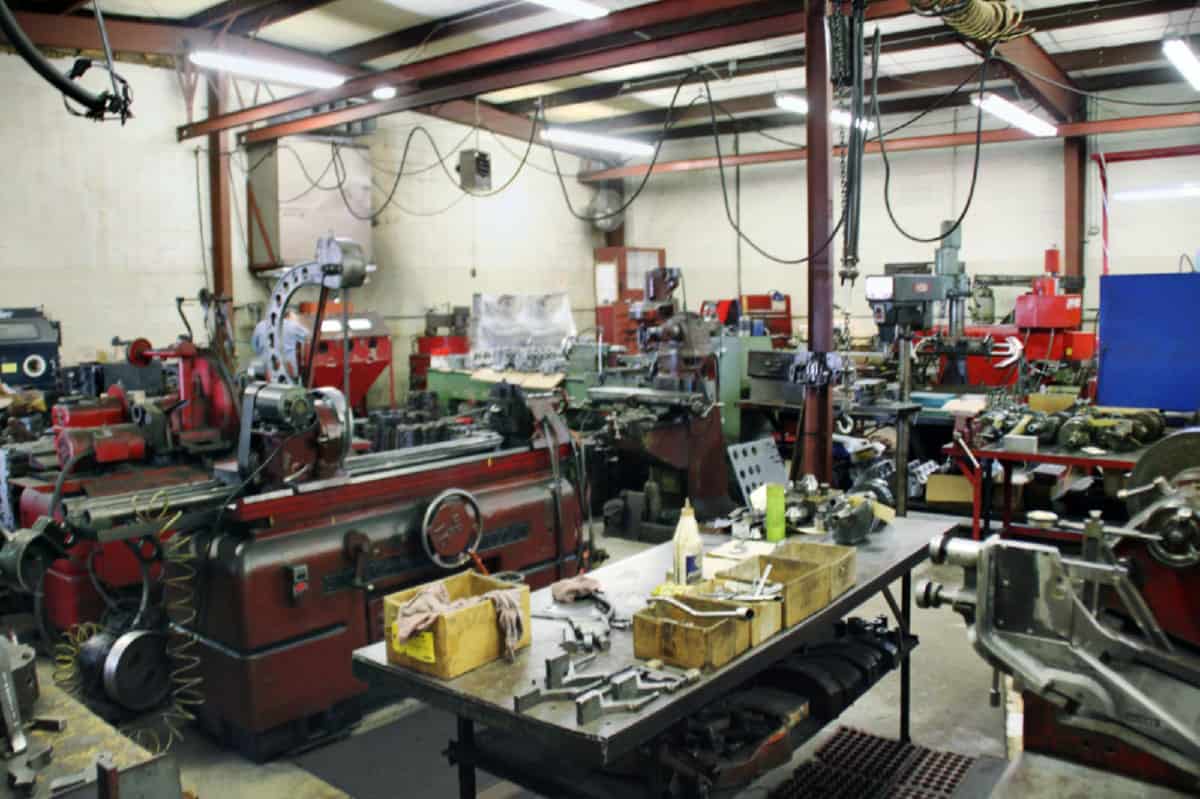 Precision Machine Service, Inc. provides the highest-quality remanufactured engines for all types of applications. Some of the engine remanufacturing services we offer include balancing, sonic testing, resurfacing, shot blasting, machine honing and much more. We perform automotive engine rebuilding, engine installation and engine repair in our on-site machine shop. We have the experience of thousands of rebuilt engines in the past 44 years.
The Power Exchange division of Precision Machine Service, Inc. offers a number of engine solutions for all North East Florida. With a full team of highly skilled, knowledgeable, seasoned mechanics, we specialize in repair, replacement, restoration and modification of engines on all types of cars and light trucks.
A quality engine repair will save you thousands of dollars in vehicle replacement costs as well as restoring the value of a vehicle with an engine problem. And the warranty we give on our engine work shows the dedication and commitment we put into each project we undertake! 
If you're in Jacksonville, Florida or any of the surrounding areas and are on the lookout for top-notch Engine Block Machining, Cylinder Head Rebuilding, Flywheel Refacing, Crankshaft Grinding, or other related services for your car – you couldn't have come to a better place than Precision Machine Service!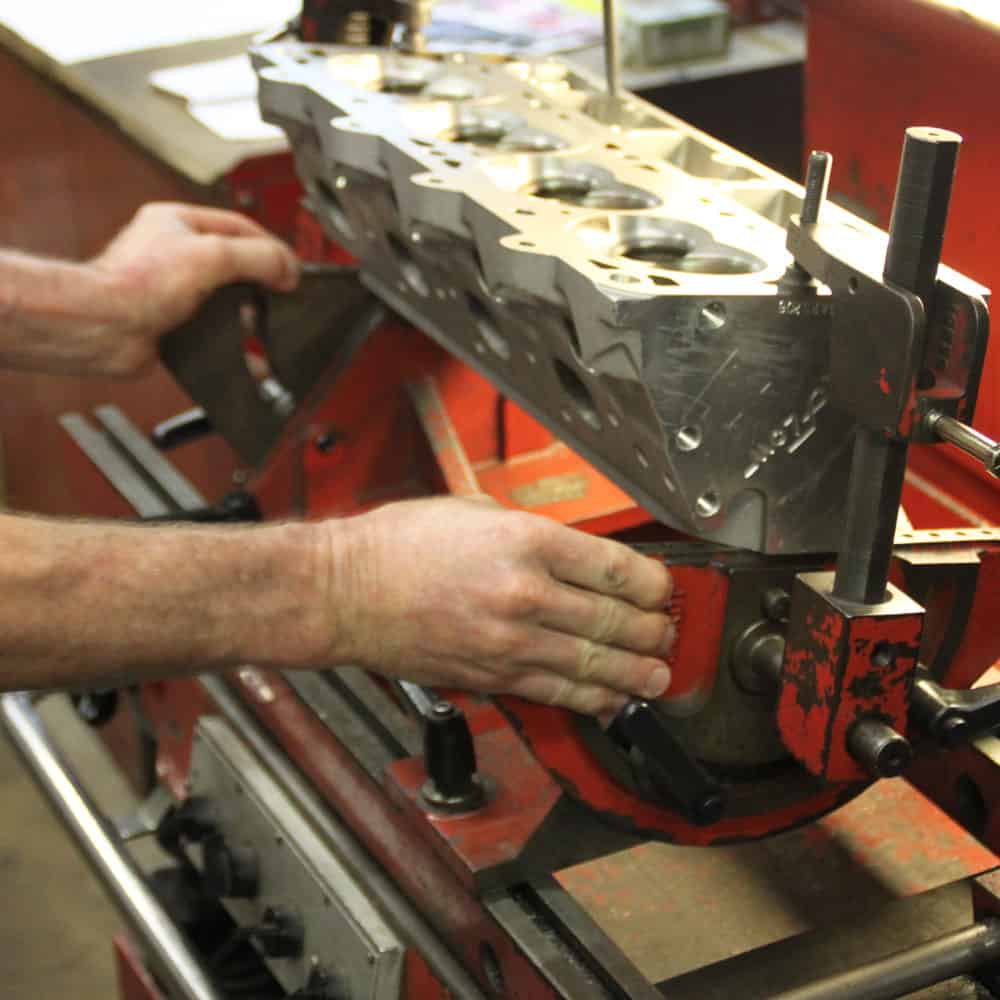 At Precision Machine Service, customer satisfaction always comes first. That's why we back all our engines with up-to a trusted 4 year parts and labor warranty.
Fully Covered Against All Major Defects
PROFESSIONAL LICENSE
NUMBER: MV#09231

Precision Machine Service, Inc.
6130 Bowdendale Ave.
Jacksonville, FL 32216
P: (904) 731-0033
E: info@power-engines.com